There is an awesome new kit in the stores today called Winter Wonder.
You can pick it up at all four stores so go shopping at your favorite place.
Scrapbook Bytes
*
Gotta Pixel
Scrappity-Doo-Dah
*
Sugar Hill
Check out the amazing layouts done by Mel and the CT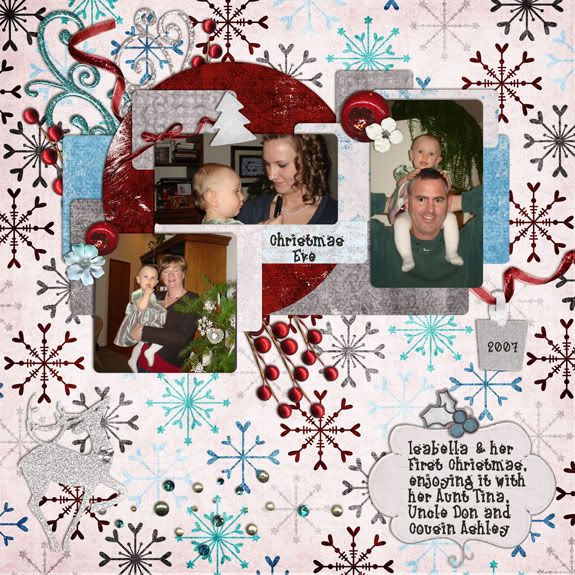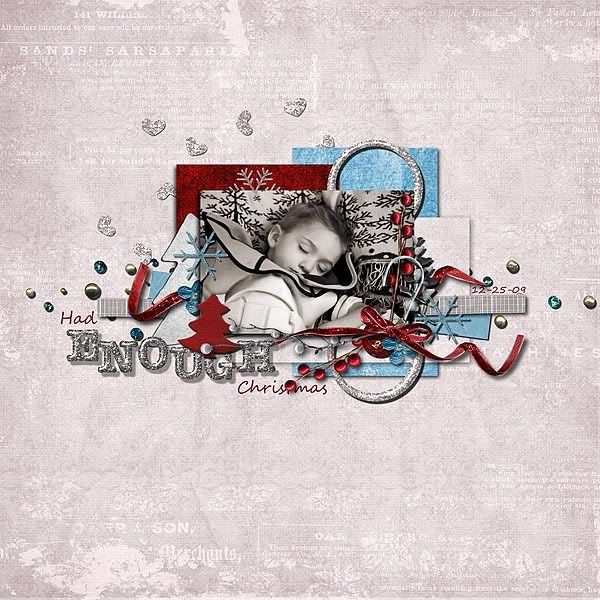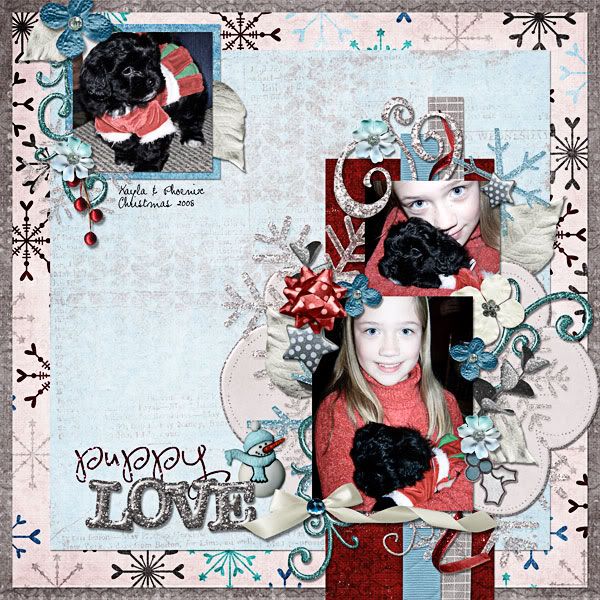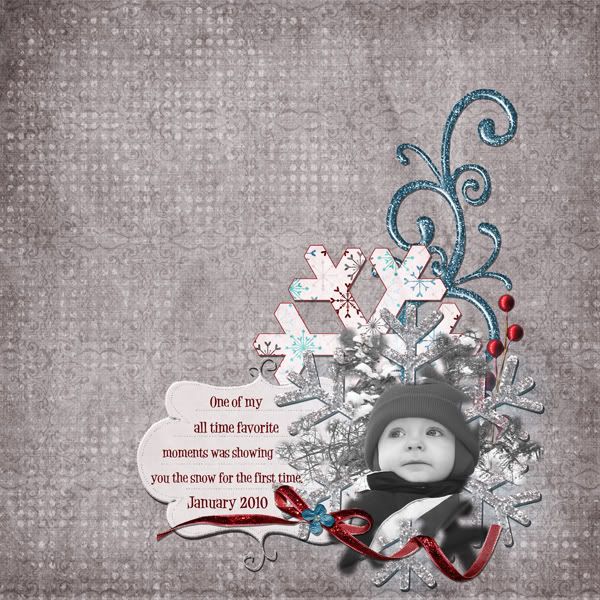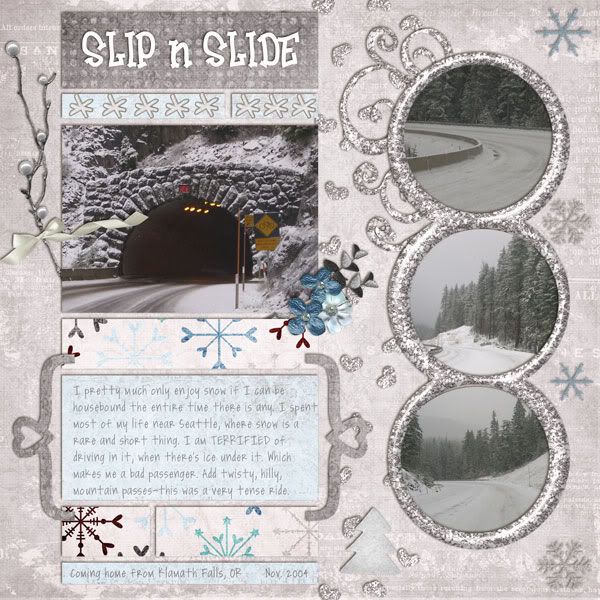 And finally - I made you a mask that you can use with this kit!