Newbie Alert!!!! Hey everyone :) This is my first post here at Mel's Blog and I just have to say that I'm super excited to be a part of her Creative Team!
Since I'm new, I've spent some time perusing her galleries and WOW there's a ton of inspiration out there. Sooooo... hop over to one of her galleries...
Gotta Pixel
Scrapbook-Bytes
Sugar Hill Co
Scrappity-Doo-Dah
Pick a layout to lift and scrap away! Don't forget to post a link here in the comments so we can Oooh and Ahhh over your work! Can't wait to see what you come up with!
Here's some of my random fav's :)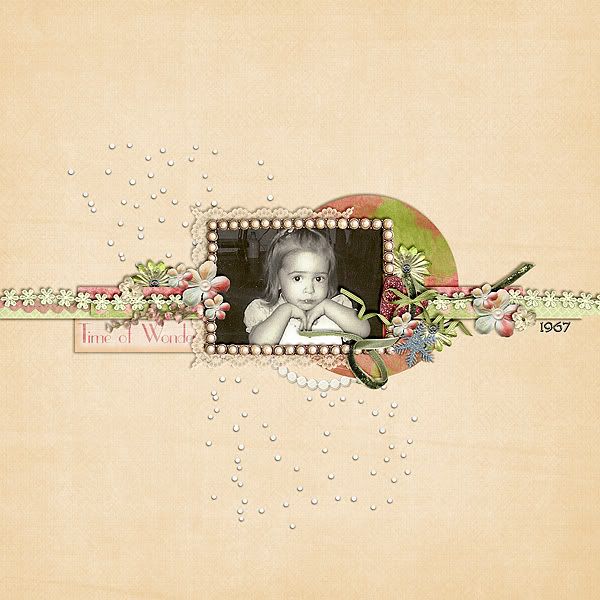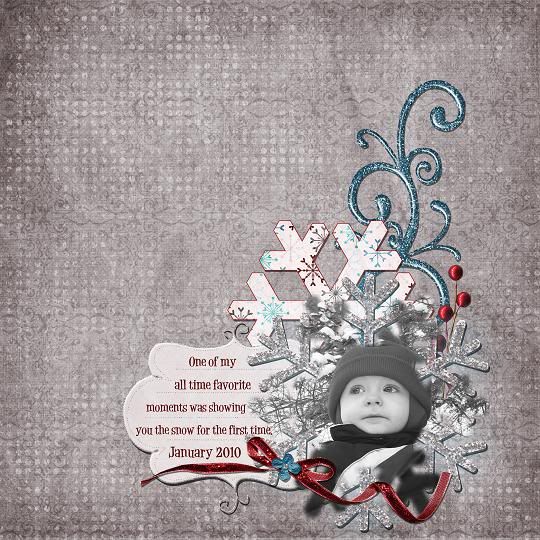 Have FUN!
~ Cindy