Hello all!! :-D
It's that time of year again when mostly everyone is doing their back to school shopping, but when you think about it why should the kids be the only ones getting all the goodies? :-D Well, with Mel's help, they won't be! From now until the 12th, Mel's ENTIRE STORE IS ON SALE FOR 40% OFF!!
If 40% Off is not enough of a discount to you, then you should make certain to check out Mel's Rewind Friday/$2 Tuesdays kit! Until August 13th, you can get

60% to 67% OFF of her Gotta Go Back Kit and Template Set.

The kit is $2 and the template set is only $1!
Gotta Pixel: Kit, Template Set
Scrapbook-Bytes: Kit
Look at the Oh-So-CUTE layouts Mel's Creative Team made with this Fun kit. Her CT members are So Creative!
Andrea
Sparkymom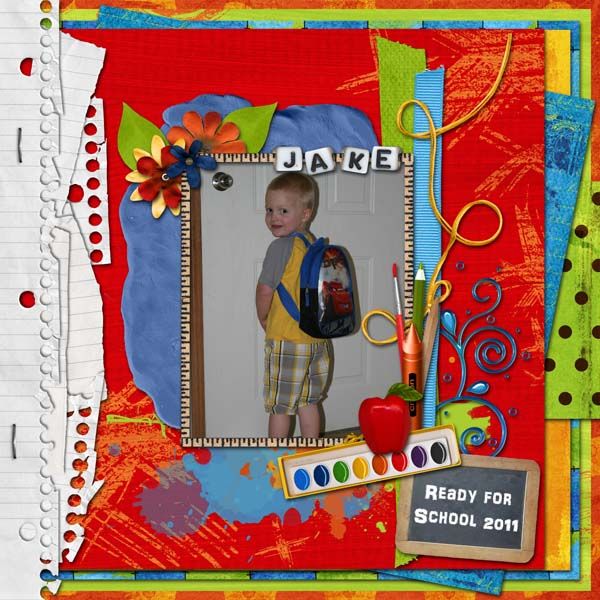 Finally, if you want a chance at full access to all of Mel's designs, then you should apply for a Blog Position on her Creative Team. Take it from me, it is a Great position on a Friendly and Easy Going team! I'm glad I joined. :-)
p,s. Don't forget to let us see all the Great layouts you make with Mel's products! :-D